As you may already know Perception Eyecare carries a lot of various types of baby, toddler and children frames depending on your child's age and activities.
One of the main questions parents ask when looking for eyewear for their child is that are the frames durable and fashionable? We can't stop recommending Nano Vista frames to these clients.
1. Durable and Functional
Nano Frames are bendable and durable. These are great for babies and toddlers that seem to be rough with their glasses. They are designed specially for you active toddler and child in mind. They all come with two adjustable straps to make sure the glasses don't fall off during sports or to keep your young baby or toddler from pulling off the frames.
2. Fun and Fashionable
Nano Vista frames are made with kids in mind. They come in various trendy colours and shapes and sizes so your child feels comfortable wearing these glasses.
Nano also carries Nano Glow frames that are made of fluorescent particles in the temples that help them glow in the dark, which means it is easier to find the glasses if your child wakes up at night.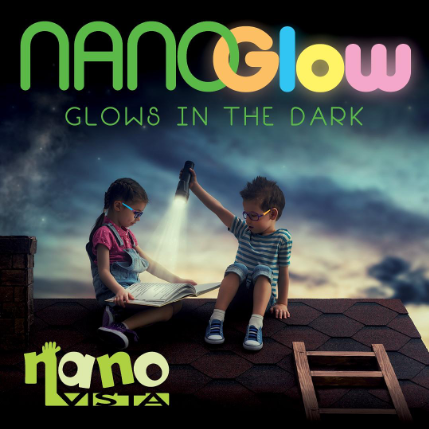 Come take a look at our optical boutique today and see how we can fit your baby, toddler, or child in the most comfortable and suitable glasses for them!
Call or text us at (289) 309 – 1090 or email us at [email protected]