For those that suffer from migraines, a common theme tends to be bright lights that can trigger a migraine. Fl-41 is a tint that helps reduce light sensitivity in post concussion/traumatic brain injury patients and those that suffer from migraines.
FL-41 tint is suitable for indoor or outdoor use. FL-41 is a rose tint that helps reduce migraines. A study outside of University of Birmingham showed that the FL-41 tint reduced headache frequency from 6.2 times a month to 1.6 times a month.
We have a wide variety of frames that can have the FL-41 tint added or you can choose to do a clip on that attached on top of your current frames.
At our eye clinic in Stoney creek we have a variety of FLl-41 tint shades for you to try on to see which one gives you the most benefit. We can also customize the tint with your prescription.
If you have not had an eye exam completed in the last year we recommend that you call/text at (289) 309 – 1090 or email us at [email protected] to schedule an appointment with our Stoney Creek optometrists Dr. Shinger or Dr. Viswanathan.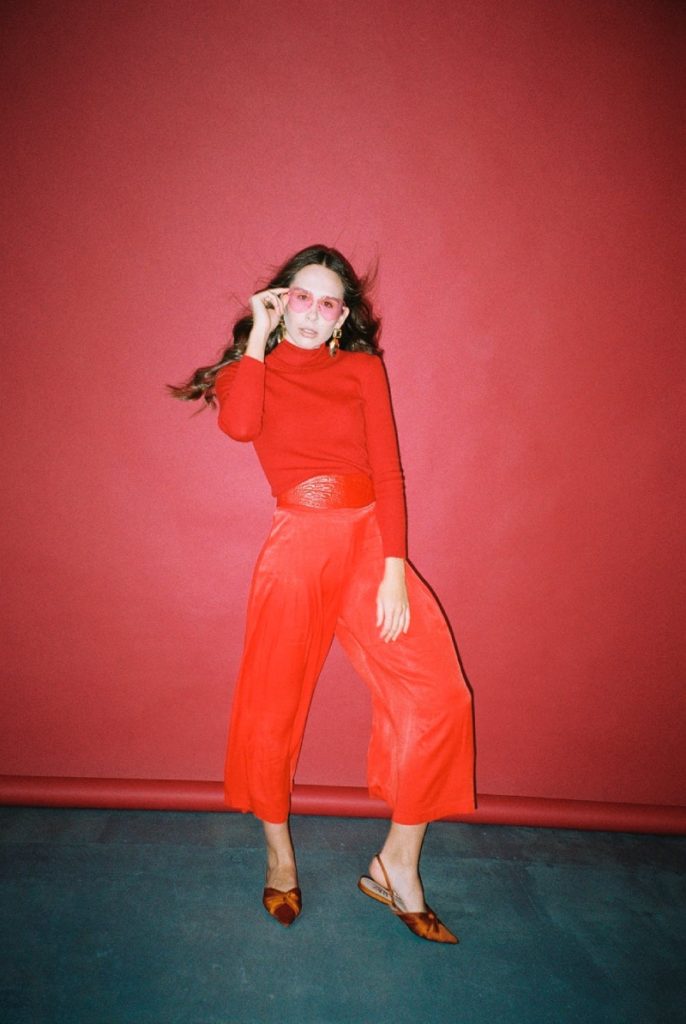 ---