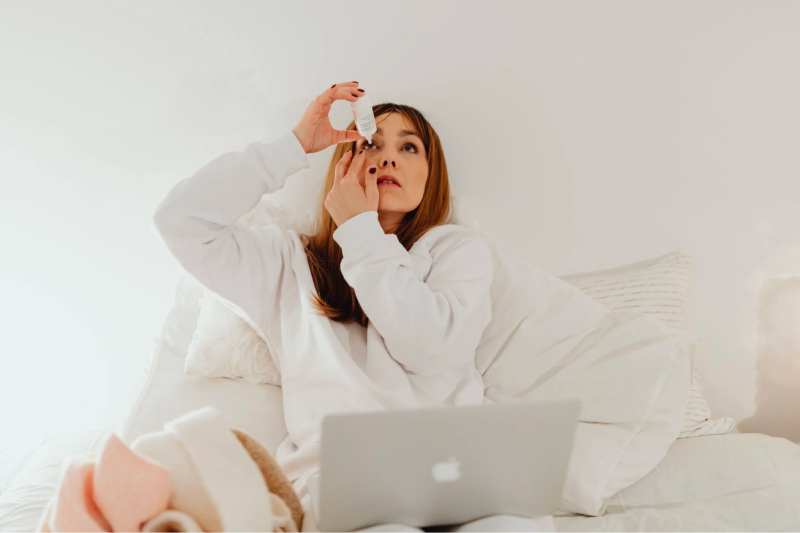 What are Symptoms of Dry Eye?
Burning, stinging, itchy, and/or watery eyes. Lots of patients also notice fluctuating vision, redness, and feeling of "sand" in their eyes.
What Causes Dry Eye?
Dry eye syndrome has several causes including contact lens wear, medications, living or working in a dry environment, systemic diseases such as Rheumatoid Arthritis or Sjogren syndrome, etc
How Does Restasis work?
Sometimes artificial tears are not enough. If your dry eye is caused by inflammation, our Stoney Creek eye doctors Dr. Viswanathan or Dr. Shinger can prescribe Restasis to help reduce the inflammation in your eyes which helps increase tear production and reduce your dry eye symptoms. Restasis is usually prescribed 2 times a day.
Any Side Effects?
Common side effects include burning, stinging, redness, and blurry vision to name a few.
Schedule a dry eye consultation at our Hamilton Optometry Office with Dr. Shinger or Dr. Viswanathan to find out how we can help your dry eye improve!