Do you love swimming? Do you wish you could see better while under water?

We have a solution for you: prescription swimming goggles!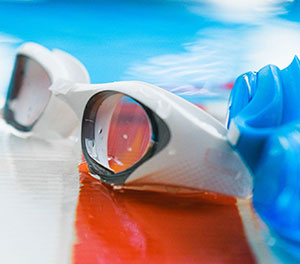 Swimming goggles with your prescription allow you to see while under water. There are a wide range of parameters available to accommodate most prescriptions.
Goggles are available for both children and adults in popular colours.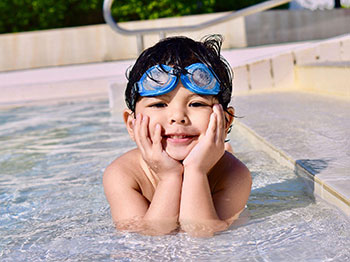 Speak to your Stoney Creek Optometrists today to learn more about swimming goggles.
Visit the office to try them on!
Call 289-309-1090 to make an appointment or to speak to one of our eyewear specialists today!