Tired of wearing glasses or contacts? Have you worn glasses most of your life and would like a change? Imagine waking up in the morning and being able to see across the room without having to put on your glasses?
At Perception Eyecare, we do pre-LASIK consultations to determine if you are a good candidate for laser vision correction. At your appointment with us we will take digital measurements of the eye, check the stability of your prescription, and check the health of the eye to determine if you are a good candidate for the procedure.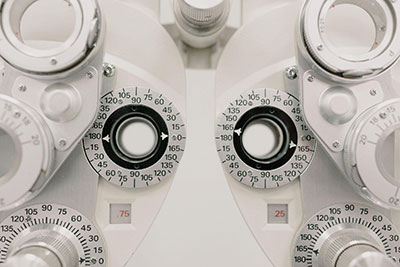 Our optometrists co-manage patients with several different centers, and will refer you directly to a well reputable laser vision center for a consultation.
Our clinic will also arrange your post-operative appointments, to ensure your eyes are healing as they should be. Our optometrists are always available for any questions or concerns pre or post laser surgery.
Call 289-309-1090 to book an appointment with one of our Stoney Creek Optometrists to determine if you are eligible for laser vision surgery.