The internet is flooded with myths pertaining to eyes! You may wonder how true these myths are… Below are the top 3 myths we have learned from our patients here at the eye clinic in Stoney creek Perception Eyecare!
MYTH #1: EATING CARROTS WILL IMPROVE YOUR VISION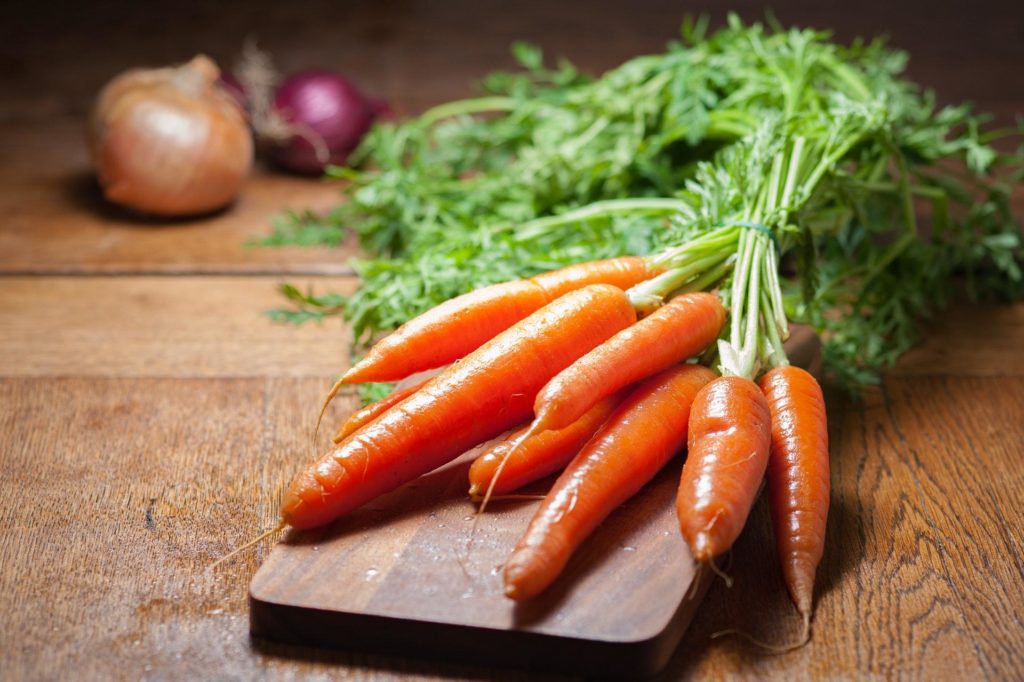 FACT: While eating carrots can be a great source of Vitamin A (a vitamin that contributes to maintaining the HEALTH of the eyes), the QUALITY of your vision cannot be improved by adequate intake of this vitamin. Our bodies also do not require a high intake of Vitamin A to see positive effects in the HEALTH of the eyes. Alternative food choices consist of leafy greens, red peppers, and fish!
MYTH #2: SITTING CLOSE TO THE TV WILL DAMAGE YOUR VISION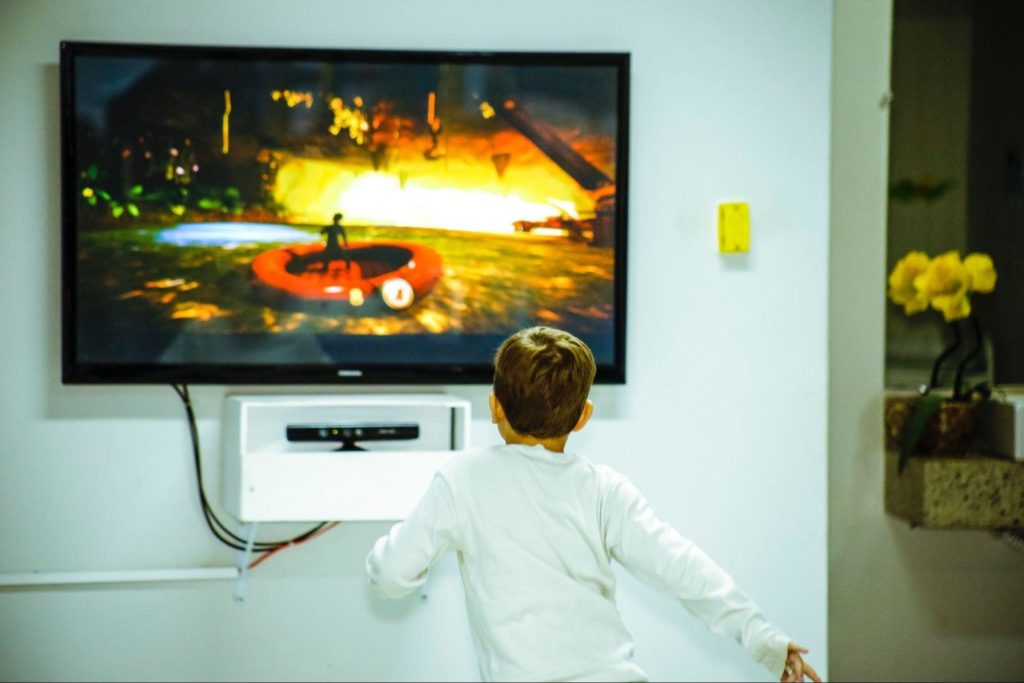 FACT: Sitting close to the TV will not DAMAGE vision in either adults or children. Instead, it can cause headaches, eye fatigue, and eye strain. It is important to consider seeing your optometrist for an eye exam if you find yourself needing to sit close to televisions in order to see, as this may be an indication of nearsightedness. Glasses or contact lenses may be prescribed to help aid this, eliminating any eye discomfort inflicted by fatigue.
MYTH #3: EYE EXAMS ARE ONLY NECESSARY IF YOU ARE HAVING EYE ISSUES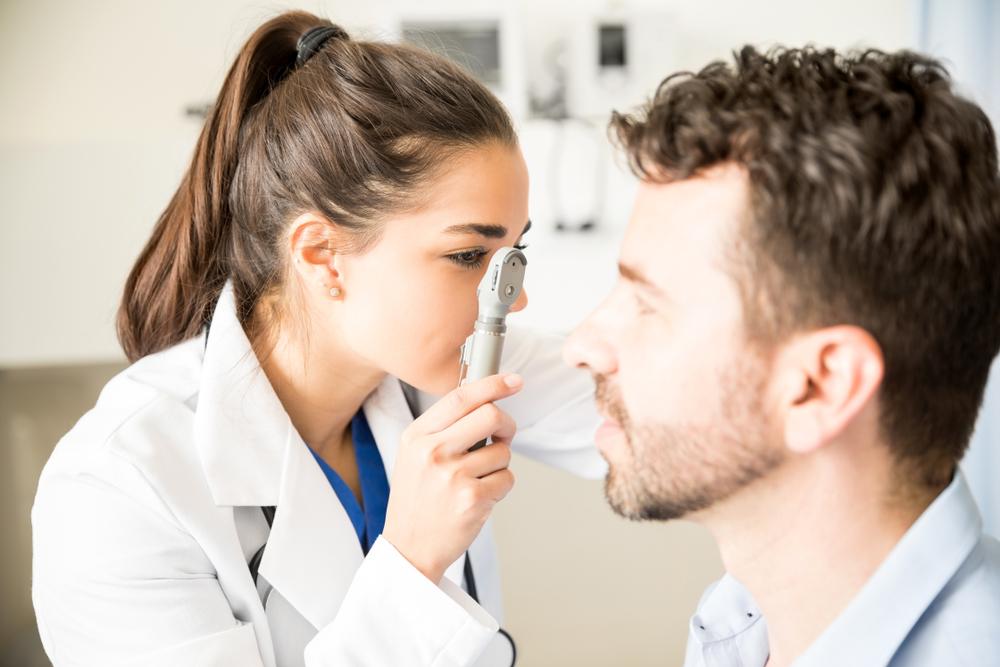 FACT: Our Comprehensive Eye Examination goes further than just updating your prescription. The overall health of the eye is assessed which is crucial in the prevention of eye diseases. Certain conditions can develop without noticeable symptoms so it is best to attend your routine eye exam in which we can detect, monitor, and manage these complications. Book your exam with your Stoney creek Optometrist at Perception Eyecare today!